Have A Story?
If you have a story that you think I would be interested in, please contact me here. Please allow up to 48 hours for me to respond, thank you!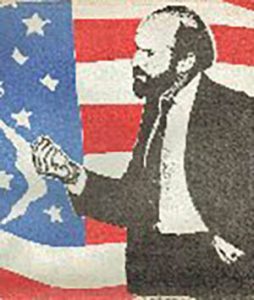 Gary Richard Arnold
This site is not only to identify as many political, economic and ideological pieces on this chessboard of the world… but to show one how the various pieces move.
By knowing their origins, funding, sometimes "takeover" and neutralization allows a person striving for freedom to become a player in your own destiny.