Author:
neadmin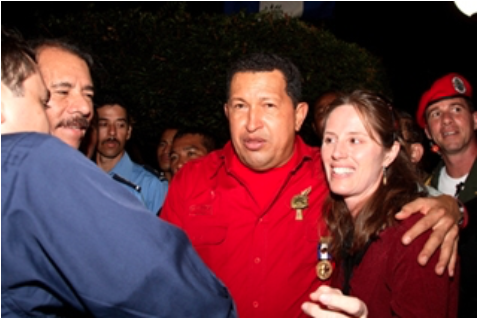 Attorney Leon Panetta is eminently qualified to head the Central Intelligence Agency. Who...
Read More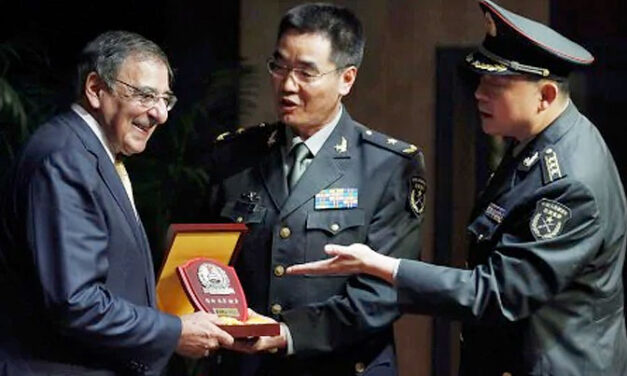 "The Santa Cruz Community Foundation to the Hugh DeLacy Justice Fund" Commuist espionage agent...
Read More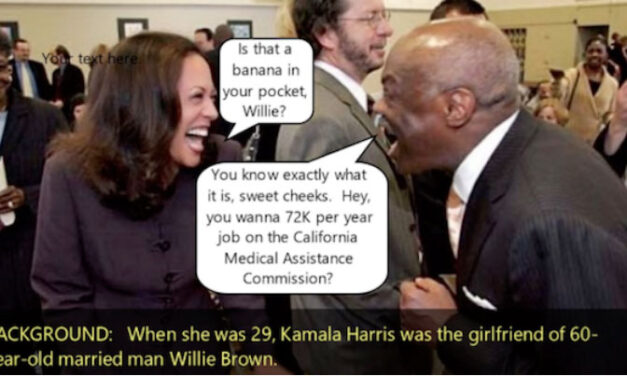 By the 1960s, the Jim Jones Temple liken to the (Resource Center of Non-Violence) had become a...
Read More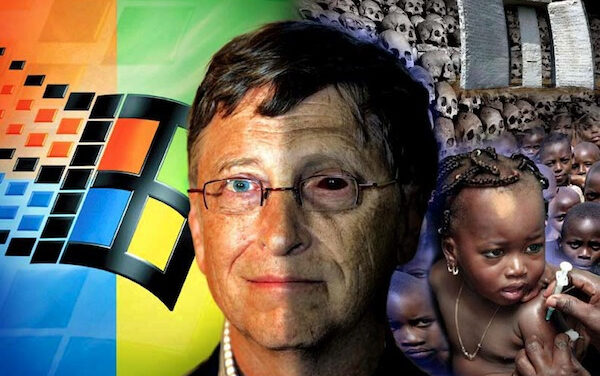 It is not about the virus .. it is about long laid plans by a ruling elite. It has been called...
Read More
Have A Story?
If you have a story that you think I would be interested in, please contact me here. Please allow up to 48 hours for me to respond, thank you!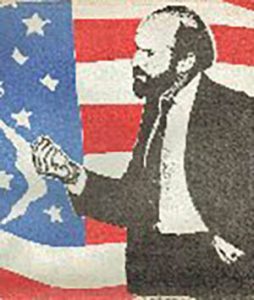 Gary Richard Arnold
This site is not only to identify as many political, economic and ideological pieces on this chessboard of the world… but to show one how the various pieces move.
By knowing their origins, funding, sometimes "takeover" and neutralization allows a person striving for freedom to become a player in your own destiny.