As clearly demonstrated during the overthrow of Russia by the Communists ... the Communists were the tools of the the Banker Establishment.
The Sovietization of the Planet is being completed by the same interests.
Tyranny under the guise of the environment.
The cabal consists of the same banks, foundations and families that destroyed freedom in China.
Why is it that ... some people don't want all the pieces of the puzzle on the table? ... so with the complete picture we can put the Conspirators in Jail.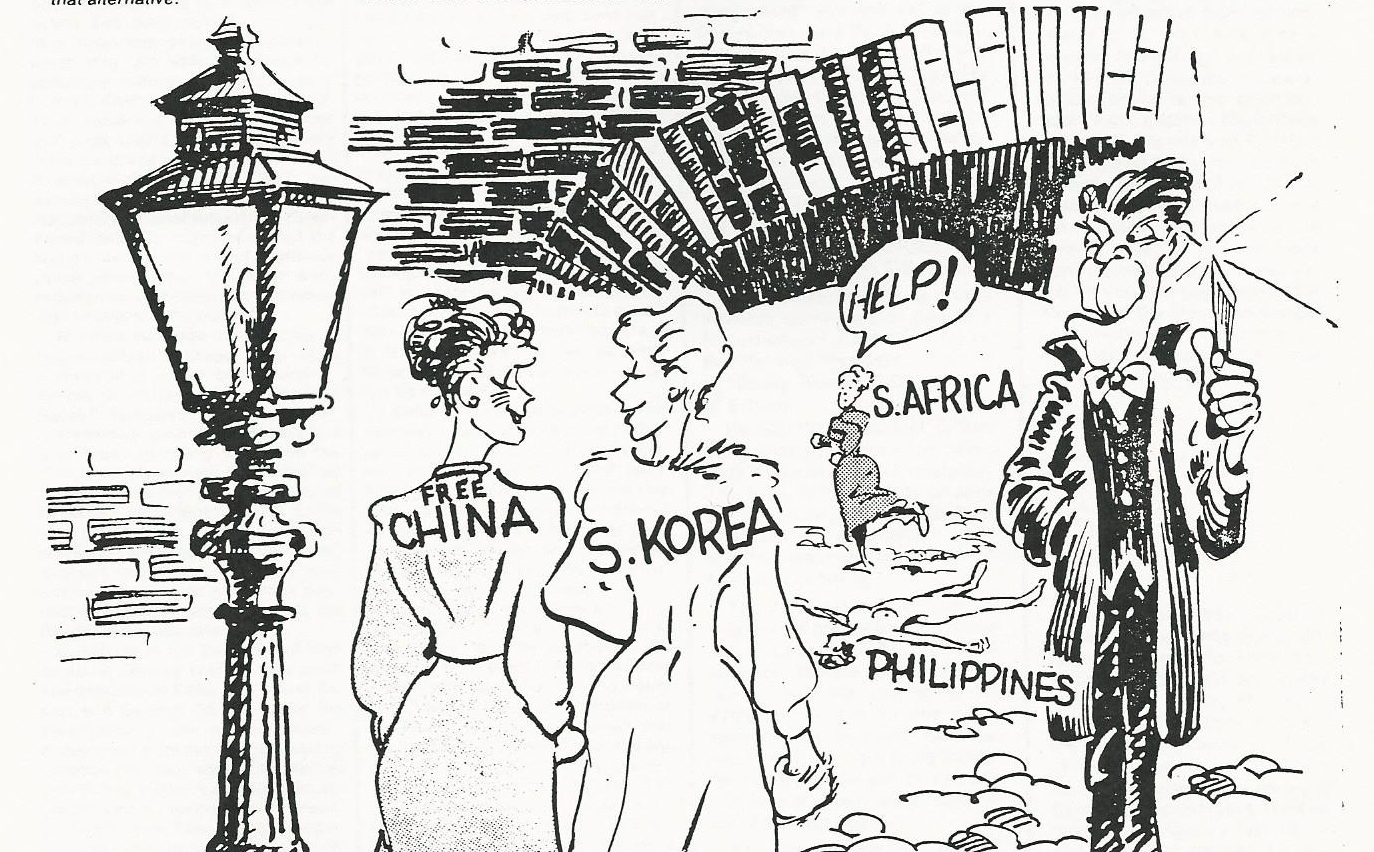 The whole political spectrum has been infused with ... "knowing and non-knowing" shepherds. We the public ... the sheep.
The central banks ... secret societies ( some based in New Haven), America's Secret Establishment, Dr Anthony Sutton ... manipulate our churches (John Foster Dulles founder CFR) ... Rick Warren (CFR) Saul Alinsky's COPA / Marshall Field a board member.
William Buckley (Skull & Bones) also handler's for Red Reagan (Cord Meyer), Obama (Austin Goolsbee) ... the Bushes themselves (skull & Bones)
Your local government elected officials are put through a brain washing gauntlet. Will meaning at first ... but cave to the most advance science from Rand and Tavistock. they cave under associations like the International Association of City Managers, and a score of of Chicago 1313 Metro plans of the Oligarchs. Marshall field and the Rockefeller network. Caught at violating their good intentions they ... draw back and defend the coordinated plan to end self government. They cut off discussion and fall on the side of tyranny ... afraid to deal with the hard facts.
The Ripon Society was put in place by the Rockefeller forces. It's founding document was Nelson Rockefeller's book the Future of Federalism.
The Soros operation is dovetailed like that of Rockefeller's California Forward (Common Cause) (Panetta , Keeley, McPherson) and California Reform Institute sponsored by Warren Buffet's vice president Charles Munger Jr. and run by stooge and ex politician Sam Blakeslee.
Led by "psy op agent" Fred Keeley bag man and County Tax Collector, Keeley as chief of staff for Sam Farr (pro NAFTA) had the Congressman make a fool of himself by flying the United Nations Flag.
Phil Wowak resignation is made to appear as a surprise...It is not!
SCAG (Southern California Association of Governments), ABAG (Association of Bay Area Governments) and AMBAG Association of Monterey Bay Area Governments) and COGs (Councils of Government) may be setting up housing Soviet Style.
Jim Mayer Executive Director of California Forward ... has been nursed by Tax Exempt Foundations ... as has Leon Panetta and his inherited Communist Cadre … in league with Communist China and the Rockefellers / Bushes and Soviet Russia at the time.
The Sheriff's government run spy network called NextDoor is a CIA generated program